Welcoming The All New Sledgeking - Home Of All Your Sledging Needs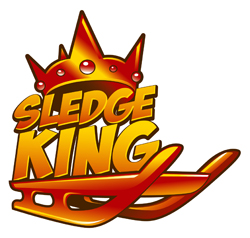 Welcome to the all new Sledgeking website home of all your sledging needs! Supplying a wide selction of adults and kids sledges for sale. Not only does Sledgeking supply to the public but also has there very own trade area supplying wholesale sledges in pallet bulks of 200 or even at a single wholesale price.
Sledgeking offers a great range of products including the traditional sledge or bum sliders and UFO'S all of which are great fun no matter what age. Not only do we supply snow sleds but also now introducing the newly designed snow scooter, other then these we also stock these the fun and compact Razor Pro Stunt Scooter. Once again Sledgeking is not only supplying these to the public but also at wholesale and single trade prices. Sledgeking is your one stop shop for all your winter toys, enjoy this winter as much as you enjoy summer with the range of sledges for sale from Sledgeking.
At Sledgeking our
strategy is simple - Give you our customer the product you want at the lowest price delivered to your door in the quickest possible way - we always put you first! For any information regarding trades account please make an enquiry to info@sledgeking.com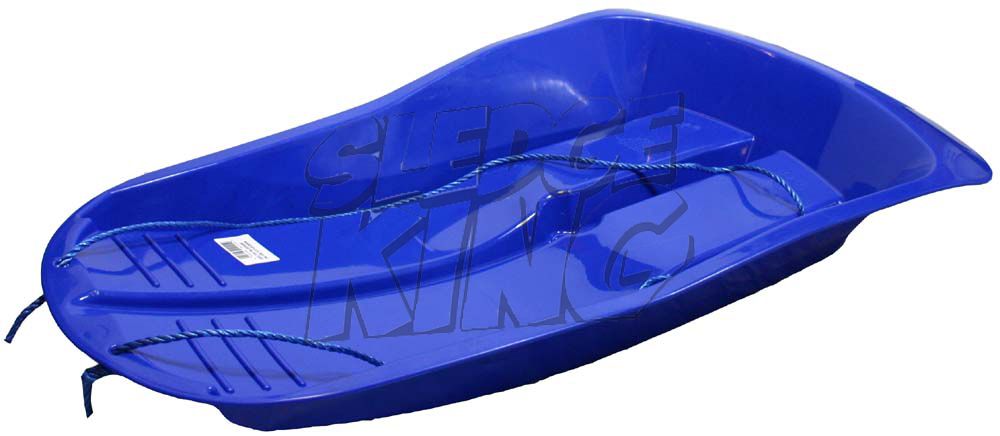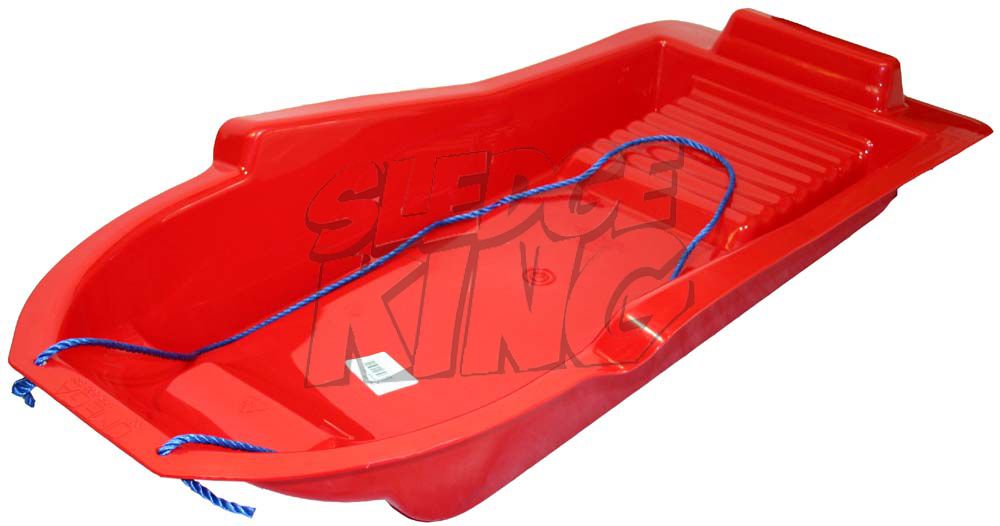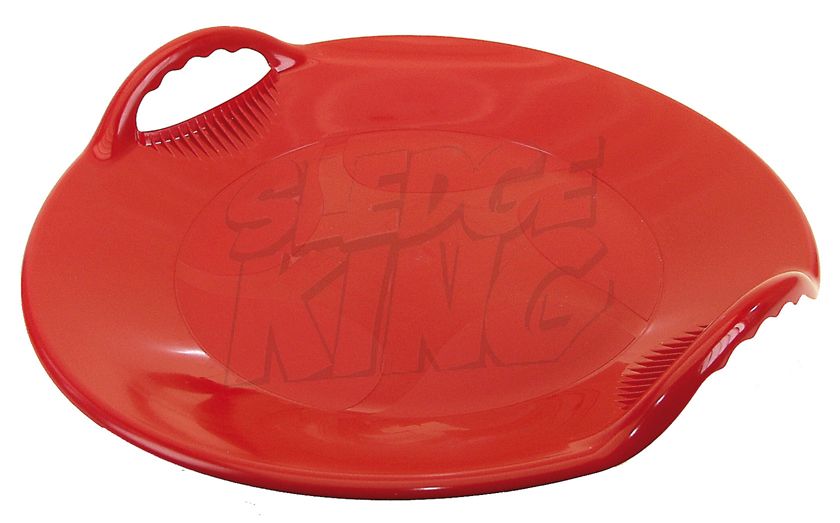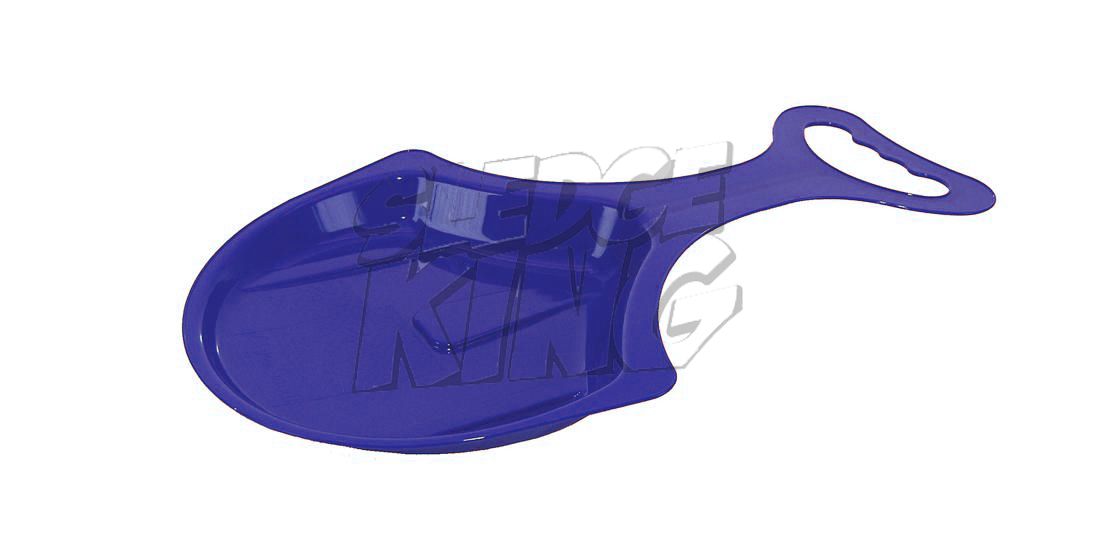 Tuesday, 14 September 2010